We said that The Seamonsters at The Castle, Manchester, would be one of the must see gigs for December.  They proved us right.
After excellent support from The Pettibones and Reqs, The Seamonsters take to the stage.  It's a tight fit – the six-piece are surrounded by drum kit, keyboard, bass, guitars, amps, monitors and microphones.  But it just makes the gig feel more intimate, more natural.
They open with the punky Are You With The Band? and they're immediately off to a flyer.  The set is filled with a wonderful blend of sounds and influences.  There's the dreamy glitter indie, contrasted with the spiky; the sparse stripped back meets textured layers.
---
In Review: The Seamonsters at Jimmys
---
They confidently move through the setlist laughing and joking about the pronunciation of stunning French titled L'Amour Est Un Jeu Fou; maintaining composure as a drum stick snaps mid-song (half the stick has now made its way in to my merch collection which will soon require its own storage unit) and occasionally swapping over instrumental duties.
In fact when they perform their next single Blue Movie Baby (out 18 January 2019) it sums up their set perfectly.  It twists and turns, tempo shifting, pugnacious vocals over a driving beat and bed of guitars are displaced for dream-like vocals over a minimal accompaniment.
There's no weakness in the setlist which includes the excellent Hawaiian Space Bop, Max and Archie, Wonderland and How To Be Famous.  Throughout, the crowd is enthralled.
As they reach the end of the set, the synth sounds indicate it's Lost (And Found).  It's the perfect feel-good track to finish on, complete with energetic swirling guitars, soaring vocals and verve.
The Seamonsters return to Manchester on 25 January 2019 to perform at Night and Day as part of This Feeling's Big in 2019.  Put it in your calendar!
The Seamonsters at The Castle, Manchester
The Seamonsters at The Castle, Manchester
The Seamonsters at The Castle, Manchester
The Seamonsters at The Castle, Manchester
The Seamonsters at The Castle, Manchester
The Seamonsters at The Castle, Manchester
The Seamonsters at The Castle, Manchester
The Seamonsters at The Castle, Manchester
The Seamonsters at The Castle, Manchester
The Seamonsters at The Castle, Manchester
The Seamonsters at The Castle, Manchester
The Seamonsters at The Castle, Manchester
The Seamonsters at The Castle, Manchester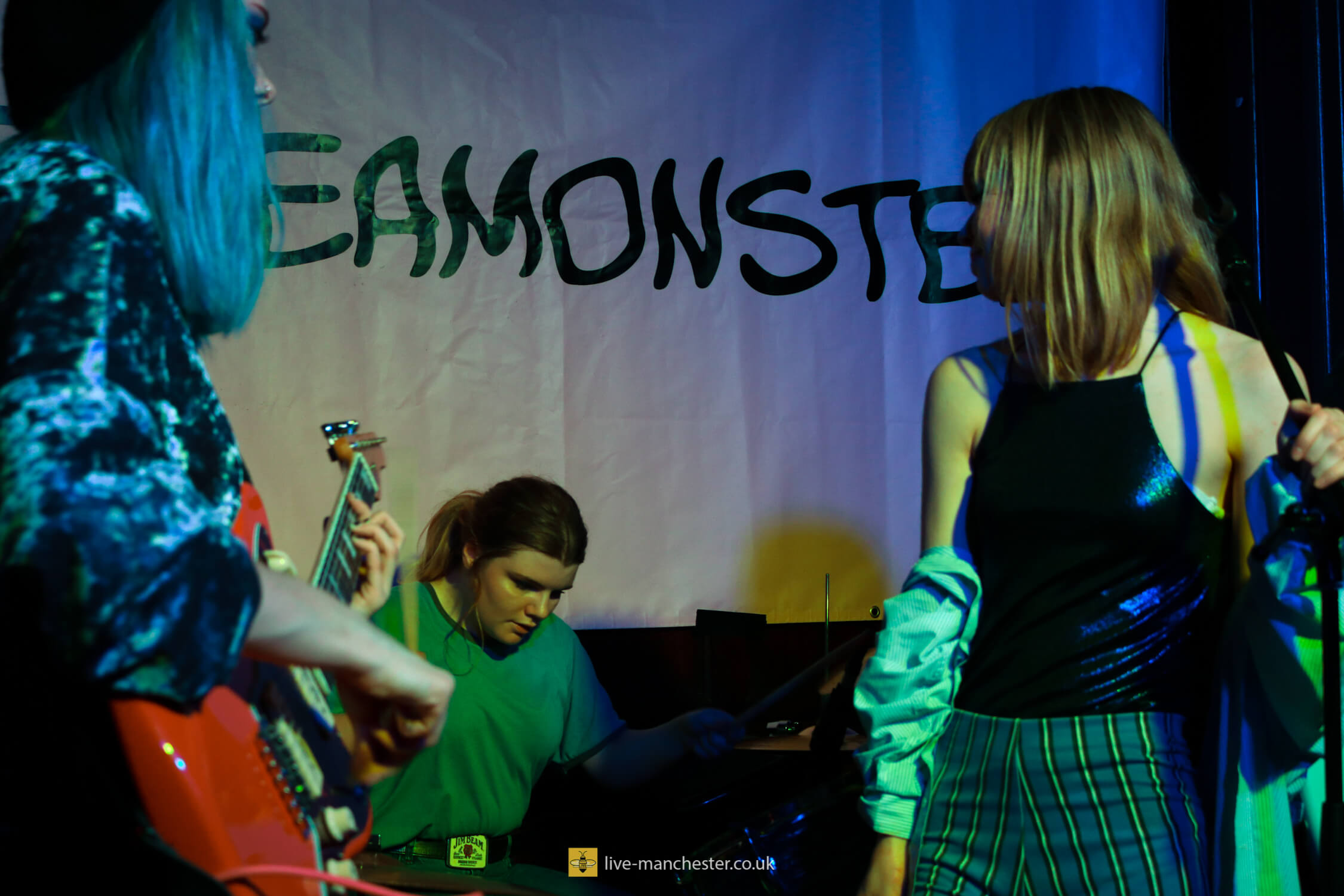 The Seamonsters at The Castle, Manchester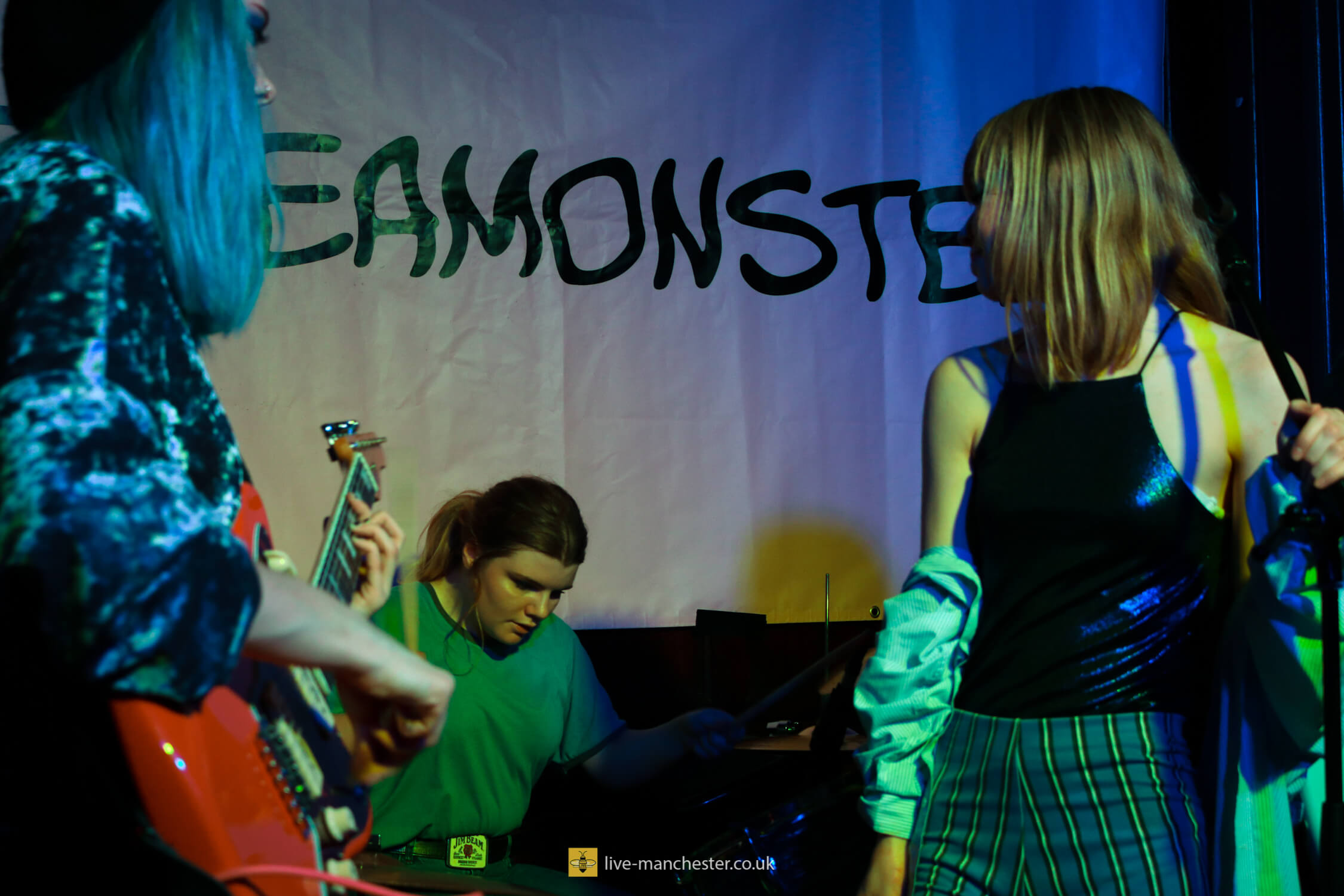 The Seamonsters at The Castle, Manchester
The Seamonsters at The Castle, Manchester
The Seamonsters at The Castle, Manchester
The Seamonsters at The Castle, Manchester
The Seamonsters at The Castle, Manchester
The Seamonsters at The Castle, Manchester
The Seamonsters at The Castle, Manchester
The Seamonsters at The Castle, Manchester
The Seamonsters at The Castle, Manchester
The Seamonsters at The Castle, Manchester
The Seamonsters at The Castle, Manchester
The Seamonsters at The Castle, Manchester
The Seamonsters at The Castle, Manchester