We'll be honest from the start – The Seamonsters have become a pretty permanent fixture on our playlists.  Whether it's around the office, gym, home, The Seamonsters have been nestling comfortably in our headphones (or blasting out of the speakers) on a frequent basis.
So when we saw that they would be headlining at Jimmy's, Manchester, there was no hesitation in making sure that we'd be heading down there.  Other plans went out of the window.  We had to see them live… and we're so glad we did.
Coming to Manchester courtesy of This Feeling there was a reassurance in knowing that they had been hand selected.  After all, This Feeling have built their strong reputation for showcasing the best up and coming bands for a reason.
Within moments, our desire to see The Seamonsters live is completely justified.  Opening with Blue Movie Baby they instantly have the crowd hooked. The six-piece are tight and perfectly balanced throughout.  Naomi Mann's superb dreamy vocals are layered beautifully over a stunningly textured bed of guitars (the excellent Holly Thompson and Tassie Drobinski), driven bass (Lauren Smith), precision drums (Ciara Hurding) and perfectly utilized synth (Ella Taylor).  But there's plenty of contrast as the dreamy gives way to the spiky, textures give way to raw guitars.  Glitter and jangle give way to indie-pop.
As they work through their set, The Seamonsters exhibit the confidence and presence on stage that so many bands could only dream of.  The variety keeps things interesting and intriguing – even the less familiar tracks are easily distinctive.
They move through the evening performing the popular Wonderland, excellent Max and Archie and wonderful Hawaiian Space Bop before throwing a slight curveball with the 'French James Bond' sound of L'Amour est un jeu fou.
With a few tracks still remaining on their setlist we're already mentally trying to work out whether we can make it to any other dates on their tour.
They round off with the fantastic Lost (and found), their 2017 debut single.  From the opening keys of the track through to the feisty distorted guitar riffs, thumping bass and percussion and beautiful vocals, it is in itself almost a mini-drive-through of The Seamonsters in one song, touching on various influences and feels.
As they finish their set laid out on stage with instruments askew, the unanimous verdict of the crowd is one of overwhelming approval… The Seamonsters have just become a fair few people's new favourite band.
The Seamonsters return to Manchester in October to perform at Neighbourhood Festival 2018.
The Seamonsters at Jimmys Manchester
The Seamonsters at Jimmys Manchester
The Seamonsters at Jimmys Manchester
The Seamonsters at Jimmys Manchester
The Seamonsters at Jimmys Manchester
The Seamonsters at Jimmys Manchester
The Seamonsters at Jimmys Manchester
The Seamonsters at Jimmys Manchester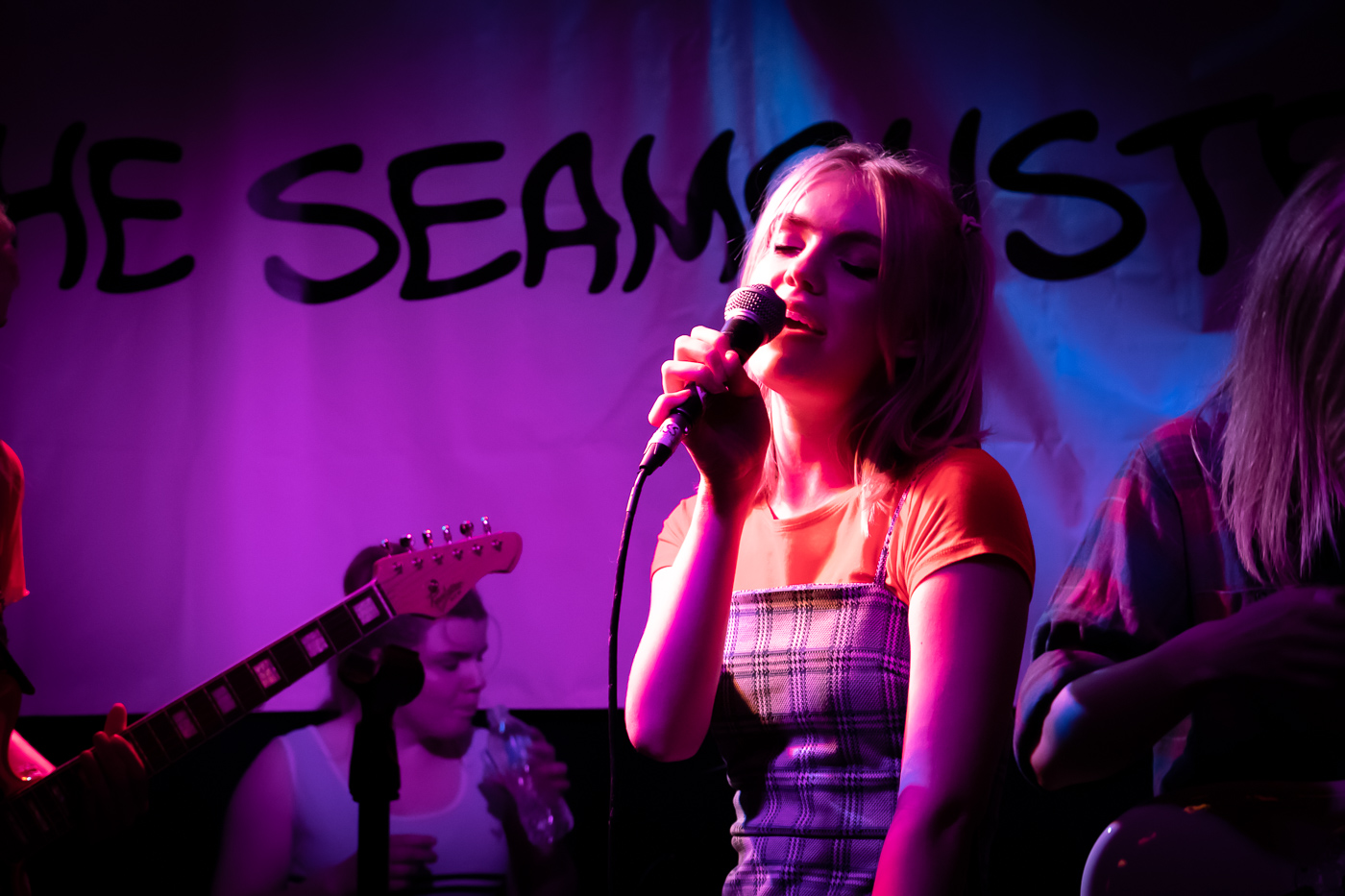 The Seamonsters at Jimmys Manchester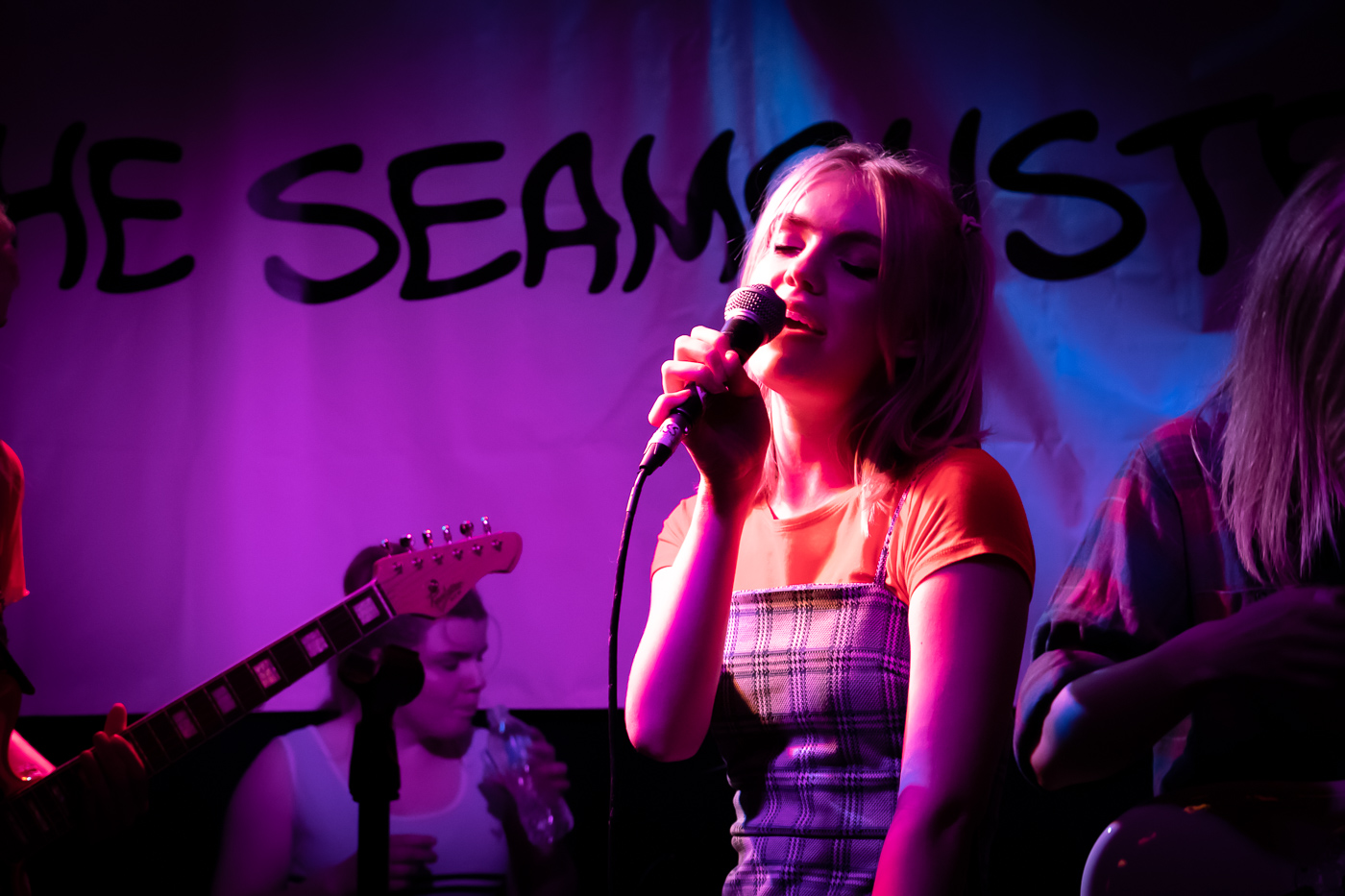 The Seamonsters at Jimmys Manchester
The Seamonsters at Jimmys Manchester
The Seamonsters at Jimmys Manchester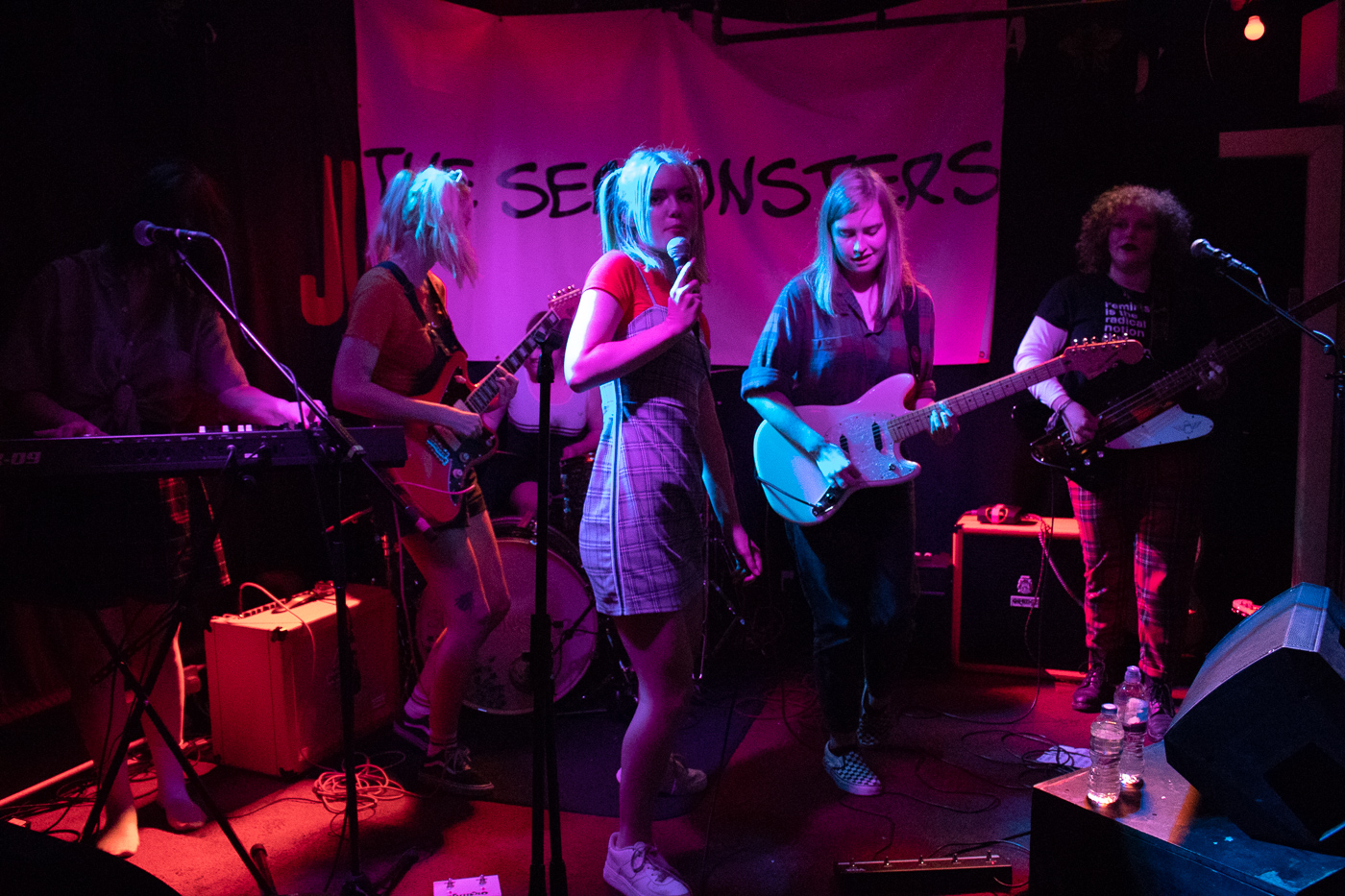 The Seamonsters at Jimmys Manchester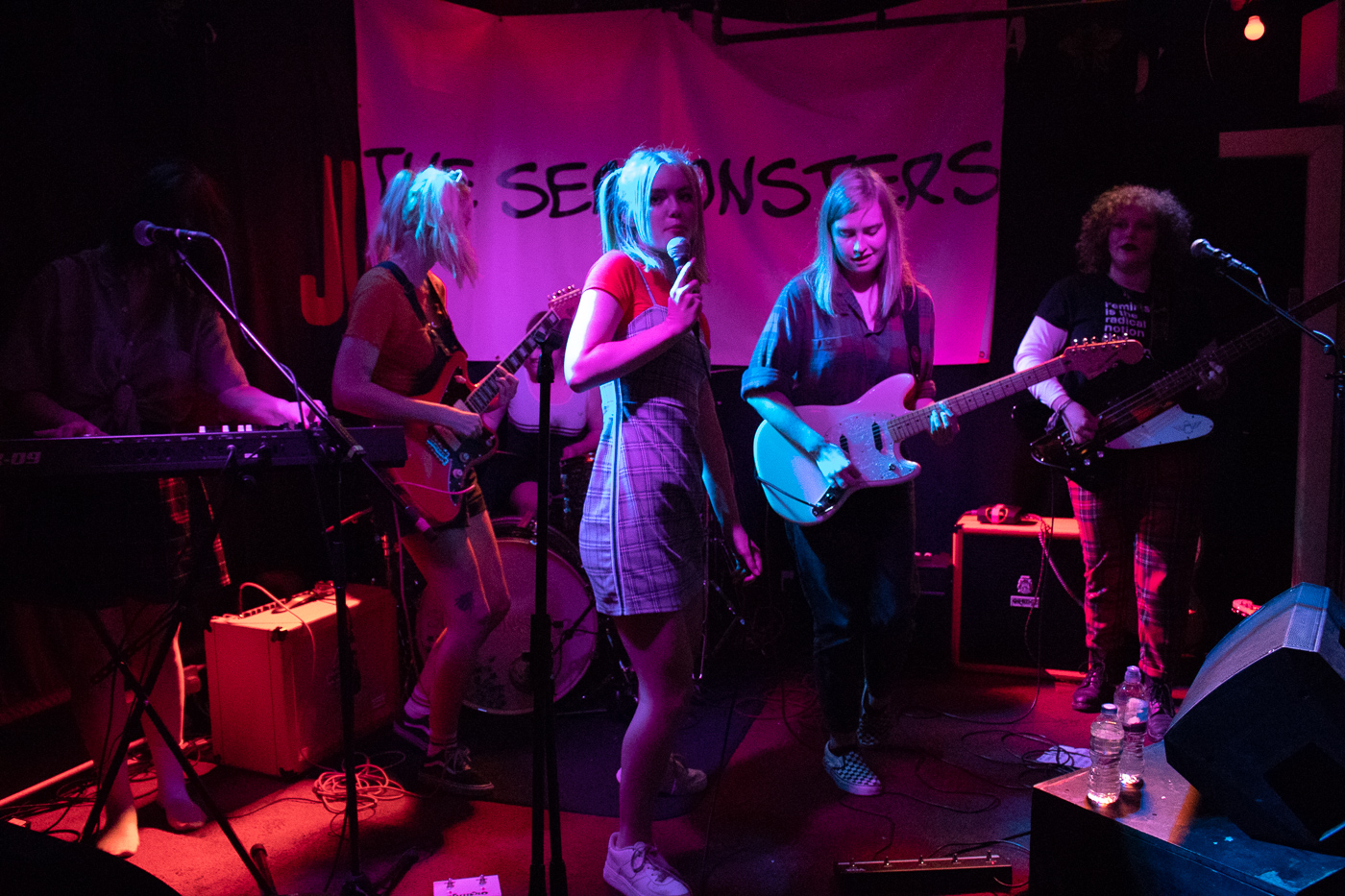 The Seamonsters at Jimmys Manchester
The Seamonsters at Jimmys Manchester
The Seamonsters at Jimmys Manchester
The Seamonsters at Jimmys Manchester
The Seamonsters at Jimmys Manchester
The Seamonsters at Jimmys Manchester
The Seamonsters at Jimmys Manchester
The Seamonsters at Jimmys Manchester
The Seamonsters at Jimmys Manchester
The Seamonsters at Jimmys Manchester
The Seamonsters at Jimmys Manchester
The Seamonsters at Jimmys Manchester
The Seamonsters at Jimmys Manchester
The Seamonsters at Jimmys Manchester
The Seamonsters at Jimmys Manchester
The Seamonsters at Jimmys Manchester
The Seamonsters at Jimmys Manchester
The Seamonsters at Jimmys Manchester